With our subscription get access to +15 000 Live channels(sports, movies, series, shows, music, PPV…) for all the countries of the world and +50 000 VODs (movies and series ) for all the languages.
We offer a trial for 3 days for only 2.99$ to test our service, our channels, our VODs, the stability of the server, the quality of the picture…
We offer multi connections plans:
4k iptv multi connections give you multi subscriptions details not only one, that means :
For example if you have 2 MAGs, 2 smart TVs, and phone, and you  buyed multi connections for 5 devices you will get 2 subscriptions for 2 MAGs, 2 subscriptions for 2 smart TVs and one subscription for phone,
Multi connections advatages :
you will be able to enjoy TV on many devices at the same time without any interruption.
Our Multi connections accounts are not IP locked, which means you even can have one account in one house and another in a different house or country.
You can edit each subscription separately.
our Servers are all based in Europe, to give you the fastest stream times and consistently high quality of service.
4K IPTV Subscription For 1 Device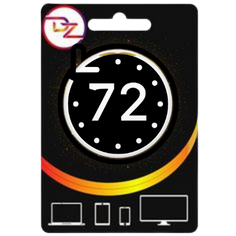 → 15 000 Live Channels
→ 50 000 VOD
→  4K ULTRA and FULL HD
→ TV Guide (EPG)
→ 99.9% Uptime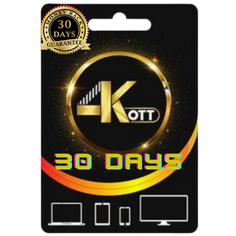 → 50 000 VOD
→ 15 000 Live Channels
→ 4K ULTRA and FULL HD
→ TV Guide (EPG)
→ 99.9% Uptime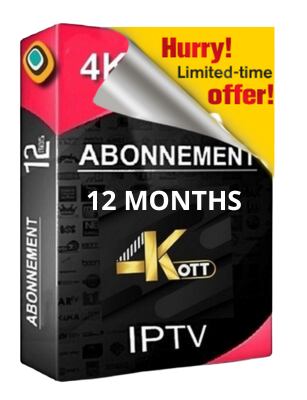 → TV Guide (EPG)
→ 15 000 Live Channels
→ 50 000 VOD
→ 4K ULTRA and FULL HD
→ 99.9% Uptime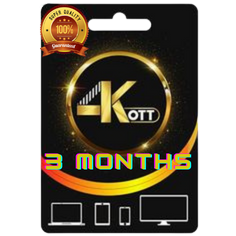 → 4K ULTRA and FULL HD
→ 15 000 Live Channels
→ 50 000 VOD
→ TV Guide (EPG)
→ 99.9% Uptime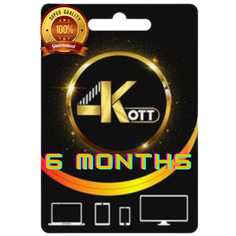 → TV Guide (EPG)
→ 15 000 Live Channels
→ 50 000 VOD
→ 4K ULTRA and FULL HD
→ 99.9% Uptime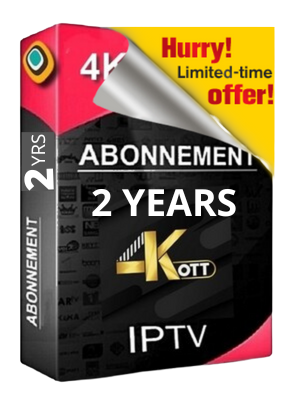 → 99.9% Uptime
→ 15 000 Live Channels
→ 50 000 VOD
→ 4K ULTRA and FULL HD
→ TV Guide (EPG)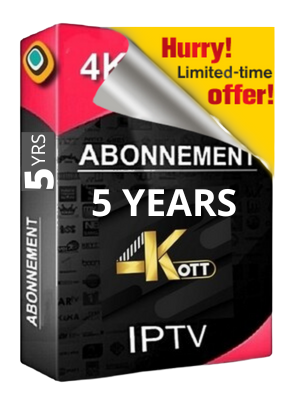 → 15 000 Premium Channels
→ 50 000 VOD
→ 4K ULTRA and FULL HD
→ TV Guide (EPG)
→ 99.9% Uptime
+ All the extra options for free
4K IPTV Subscription For 2 Devices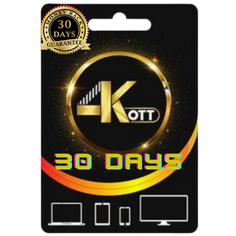 → 50 000 VOD
→ 15 000 Live Channels
→ 4K ULTRA and FULL HD
→ TV Guide (EPG)
→ 99.9% Uptime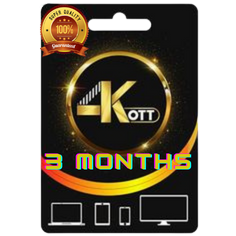 → 4K ULTRA and FULL HD
→ 15 000 Live Channels
→ 50 000 VOD
→ TV Guide (EPG)
→ 99.9% Uptime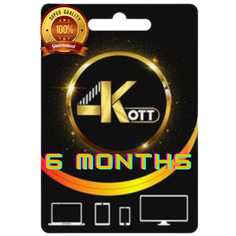 → TV Guide (EPG)
→ 15 000 Live Channels
→ 50 000 VOD
→ 4K ULTRA and FULL HD
→ 99.9% Uptime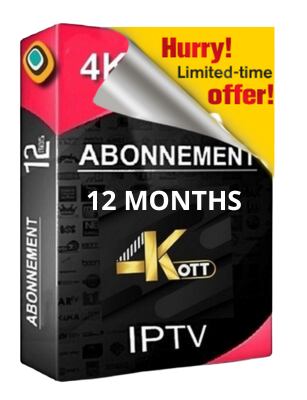 → TV Guide (EPG)
→ 15 000 Live Channels
→ 50 000 VOD
→ 4K ULTRA and FULL HD
→ 99.9% Uptime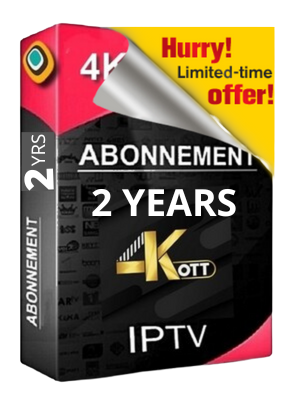 → 99.9% Uptime
→ 15 000 Live Channels
→ 50 000 VOD
→ 4K ULTRA and FULL HD
→ TV Guide (EPG)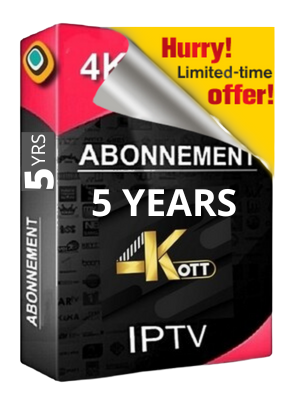 → 15 000 Premium Channels
→ 50 000 VOD
→ 4K ULTRA and FULL HD
→ TV Guide (EPG)
→ 99.9% Uptime
+ All the extra options for free
4K IPTV Subscription For 3 Devices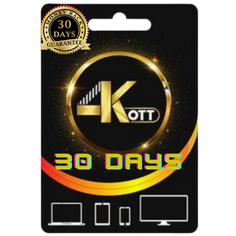 → 50 000 VOD
→ 15 000 Live Channels
→ 4K ULTRA and FULL HD
→ TV Guide (EPG)
→ 99.9% Uptime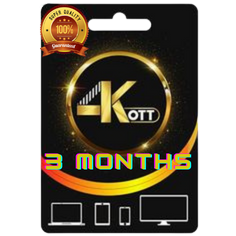 → 4K ULTRA and FULL HD
→ 15 000 Live Channels
→ 50 000 VOD
→ TV Guide (EPG)
→ 99.9% Uptime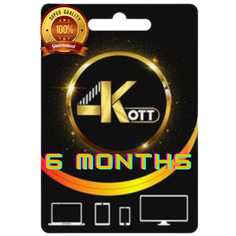 → TV Guide (EPG)
→ 15 000 Live Channels
→ 50 000 VOD
→ 4K ULTRA and FULL HD
→ 99.9% Uptime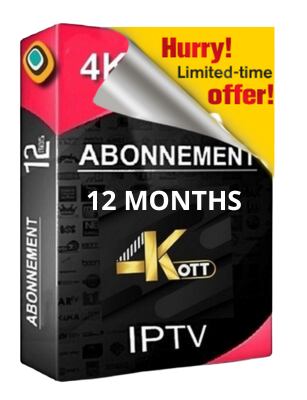 → TV Guide (EPG)
→ 15 000 Live Channels
→ 50 000 VOD
→ 4K ULTRA and FULL HD
→ 99.9% Uptime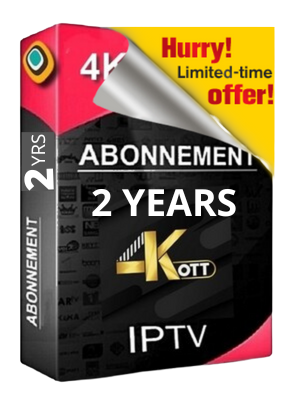 → 99.9% Uptime
→ 15 000 Live Channels
→ 50 000 VOD
→ 4K ULTRA and FULL HD
→ TV Guide (EPG)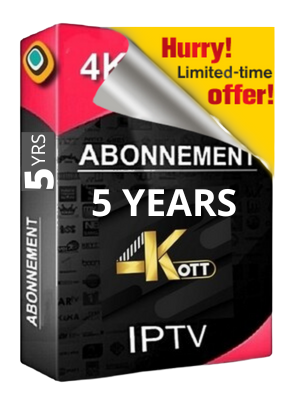 → 15 000 Premium Channels
→ 50 000 VOD
→ 4K ULTRA and FULL HD
→ TV Guide (EPG)
→ 99.9% Uptime
+ All the extra options for free
4K IPTV Subscription For 5 Devices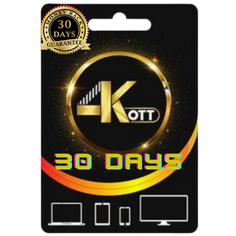 → 50 000 VOD
→ 15 000 Live Channels
→ 4K ULTRA and FULL HD
→ TV Guide (EPG)
→ 99.9% Uptime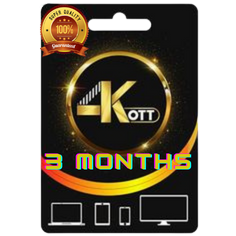 → 4K ULTRA and FULL HD
→ 15 000 Live Channels
→ 50 000 VOD
→ TV Guide (EPG)
→ 99.9% Uptime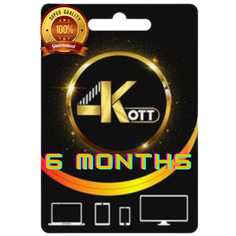 → TV Guide (EPG)
→ 15 000 Live Channels
→ 50 000 VOD
→ 4K ULTRA and FULL HD
→ 99.9% Uptime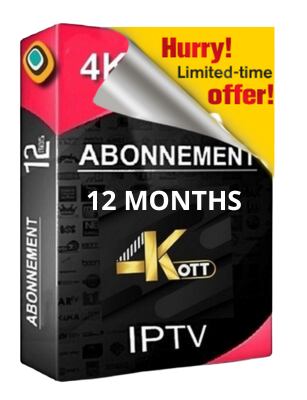 → TV Guide (EPG)
→ 15 000 Live Channels
→ 50 000 VOD
→ 4K ULTRA and FULL HD
→ 99.9% Uptime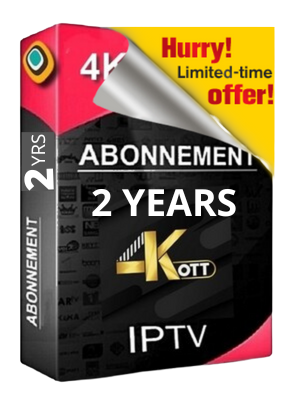 → 99.9% Uptime
→ 15 000 Live Channels
→ 50 000 VOD
→ 4K ULTRA and FULL HD
→ TV Guide (EPG)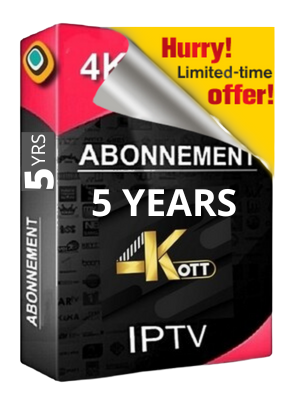 → 15 000 Premium Channels
→ 50 000 VOD
→ 4K ULTRA and FULL HD
→ TV Guide (EPG)
→ 99.9% Uptime
+ All the extra options for free